Real Estate Brokers Need to Harness Data; MarketView Broker Can Help
In the ever-evolving real estate industry, brokers continually seek innovative tools and services to enhance their decision-making capabilities. Staying ahead of real estate tech trends is essential to optimize your business operations and drive growth.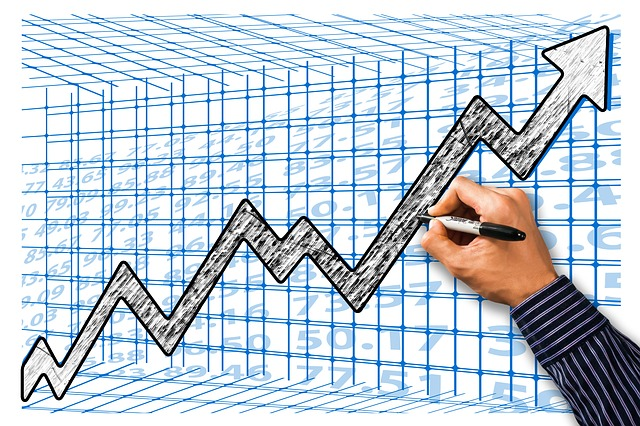 Among the many advanced platforms available today, including the many that Lone Wolf Technologies offers, MarketView Broker stands out. It is a leading-edge tool designed to provide real estate brokers with comprehensive features that can revolutionize their business practices.
Drill Down on Agent and Office Productivity
MarketView Broker empowers real estate professionals and sellers with data-driven market insights. The platform features robust analytical tools and a collaborative office environment to streamline operations and outperform the competition.
Features of MarketView Broker
MarketView Broker is a powerful platform of services that seamlessly blends advanced analytic technologies and a superior user experience to help discover new business outcomes. Here are some of its outstanding features:
Comprehensive Market Data:
MarketView Broker provides users access to a vast real estate market data database. This includes property listings, sales records and reports, rental rates, property values, and demographic information. This data allows brokers to conduct a thorough market analysis and make informed decisions.
Advanced Analytical Tools:
The platform offers various analytical tools that enable brokers to dive deeply into market trends, compare properties, and generate detailed reports. These tools can help brokers to identify investment opportunities. Forecasting can help identify risks, predict future trends, and formulate effective strategies.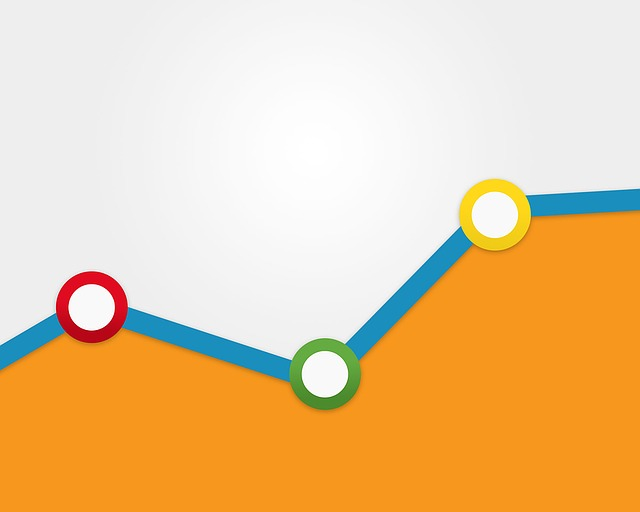 Collaboration Features:
MarketView Broker facilitates collaboration among team members through features such as shared workspaces and annotations. It allows brokers to work together on analyses, share insights, make new products or services, and discuss strategies, fostering a productive work environment.
Customizable Dashboards:
Brokers and top agents can customize their dashboards to suit their needs and preferences, enabling them to access the most relevant data and tools quickly. This feature enhances efficiency and ensures that brokers and agents always have the most critical information at their fingertips.
Mobile Accessibility:
The platform is accessible on various devices, including smartphones and tablets, allowing brokers to access data and perform analyses on the go. This feature enhances flexibility and productivity and ensures brokers can stay connected and productive, regardless of location.
Use Cases for Top Agents and Brokers
MarketView Broker has a variety of use cases that highlight its utility, performance, price, and versatility in the real estate sales and brokerage industry.
Market Analysis:
Brokers can use MarketView Broker to conduct in-depth market analyses, understand market trends, and identify investment opportunities. By leveraging the platform's vast data and advanced analytical tools, brokers can gain a competitive edge in the market.
Strategy Formulation:
The platform can assist brokers in formulating effective strategies. By analyzing market data and trends, brokers can determine the best approaches for buying, selling, or renting properties and set realistic goals for their business growth.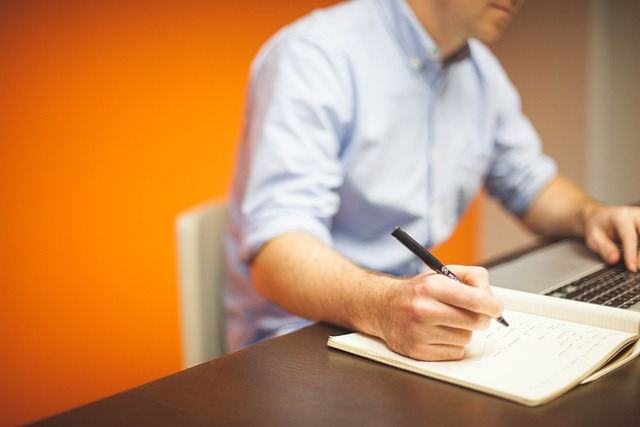 Team Collaboration:
MarketView Broker fosters a collaborative environment where team members can collaborate on analyses, share insights, and discuss strategies. This feature enhances agent and office productivity and enables brokers to make collective decisions that can drive business growth.
Value Propositions for Real Estate Brokers
MarketView Broker offers numerous value propositions for buyers, agents, and real estate brokers:
Data-Driven Decision-Making:
MarketView Broker empowers brokers to make informed, data-driven decisions to boost their office productivity by providing access to comprehensive market data and advanced analytical tools. This capability can significantly enhance the accuracy and effectiveness of their decision-making process.
Operational Efficiency:
The platform's customizable sales dashboards and mobile accessibility enable brokers to work more efficiently with their sales activity. These features save time and resources, allowing brokers to focus more on strategic activities.
Competitive Advantage:
MarketView Broker's sophisticated capabilities give brokers a competitive edge to help them gain market share for their firms. By leveraging the platform, brokers and firms can stay ahead of market trends, identify and seize opportunities faster, and outperform their competition.
Seamlessly Optimizing Real Estate Brokerage with MarketView Broker and Brokerkit Integration
Harnessing the power of technology and data has become a game-changer in real estate brokerage. When integrated, two of the industry's leading tools, MarketView Broker and Brokerkit, have the potential to offer a transformative solution. While MarketView Broker excels in providing brokers with comprehensive real estate market analysis, Brokerkit has carved a niche in streamlining the recruitment and retention of real estate professionals.
These powerful platforms can work symbiotically to provide a comprehensive, data-driven solution to the challenges faced by brokers. For example, MarketView Broker can provide insights into market trends, equipping brokers with the knowledge to make informed decisions on recruitment timing. At the same time, Brokerkit tracks interactions with potential recruits, analyzes recruitment data, and ultimately helps attract and retain the industry's best talent. You can see the platform in action here.
Conclusion
In the fast-paced real estate brokerage world, the ability to make swift, informed decisions can spell the difference between an agent of success and failure. MarketView Broker is a powerful tool that empowers brokers to stay ahead of the curve.
With its data-rich platform, advanced analytical tools, and search and collaborative features, MarketView Broker, provides firms with a robust solution that can drive operational efficiency, enhance decision-making capabilities, and propel real estate firms and brokers to new heights of success.