Does Your Brokerage Have Recruiting Email Templates?
Using recruiting email templates is often a method utilized by brokers. It can be very effective if formatted in a way that appeals to agents. Let's take a journey back in time, to your early school days. Your third-grade teacher, Mrs. Moss, is writing on the whiteboard (or chalkboard for some of you). She tells every student to put a quarter in the bucket. She then explains that the more students you have, the more quarters you get. Similarly, the more agents a brokerage has on its team, the more revenue the brokerage will have the opportunity to generate. It is as simple as that. Many brokers dedicate extensive time, money, and effort into recruiting agents. As they should. Sadly, many brokers make one or two vital mistakes when using email recruiting templates that can cost them an agent. 
Real estate agents check their email every day. That is if they want to be a successful agent (aka the only ones worth spending time trying to recruit). They constantly need to know if a client, potential client, transaction coordinator, or managing broker is attempting to contact them. Real estate agents are very busy people, and they check their email with a purpose. 
Your recruiting email templates and email templates for real estate agents have to spark all the right points of interest from the get-go. Otherwise, instead of TDLR, you might be looking at the dreaded DEBO (didn't even bother to open). Use the techniques, methods, and tricks discussed below in order to get the highest response and interest rate possible for your email campaigns and recruiting real estate agents emails. Committing to a new structure and process of sending your recruiting email templates may not be your favorite pastime. We get it. But trust us when we say, you'll thank yourself in the long run for making a change and focusing on effective real estate recruiting email campaigns. 
Headline "screamer" for recruiting email templates
Don't think the perfect title makes a difference? 
I got you to open this one, didn't I? Think about every newspaper article and magazine cover that made you open it while standing in the grocery checkout line. How about the hundreds of Buzzfeed article you have ever clicked to open.
They drew you in with their subject line. The subject line of all recruiting email templates you are using is arguably the most important part of the email. The subject line of your emails to recruit real estate agents is the first thing an agent prospect will read and is your first shot at grabbing their attention.
If you fail to grab their attention with the title, it is very unlikely they will open your real estate agent recruiting emails. Not to worry though. There are a few tactics when creating a subject line for email templates for real estate agents, that tend to be met with exceptionally positive response rates. Intrigued?
Of course, you are! Just as your recruiting email templates header needs to be.
Curiosity didn't kill the cat.
In fact, that very curiosity led her to read an email that spoke to her personally. She can now be found on a dairy farm living her best life. Thrive off of human curiosity. Curiosity is something inside everyone that compels us to do many things, even if we feel we don't have time.
Companies like Buzzfeed have perfected this technique. They have to compel you to click. The article could be about the newest chocolate chip cookie recipe or a celebrity workout routine. They bait you with taglines, article titles, video descriptions, and social media posts.  
If they can accomplish this, you can create a subject line of your recruiting real estate agents emails that sparks just enough interest in order for an agent to open it. Using this technique to your advantage can almost instantly increase your open rate of recruiting emails. 
Are you a self-proclaimed hater of click-bait?
Looking to play it safe? It might be better for you to use a subject line that focuses on utility in your real estate recruiting email campaigns. Get the agents thinking "this could be useful in progressing my career goals compared to my "company name".
When you are able to instantly answer the question "why is this email worth my time?" or "what am I getting out of this?" your response rate will go up. Think about writing a subject line that answers those questions and go from there in creating a few real estate recruiting email templates.
Ask friends, employees, anyone you can run your subject line by, and get input on it. You only have 36 visible characters of a subject line. To convince a prospect to open your emails to recruit real estate agents, make every digit of subject lines count.
Keep Them Reading To Recruit Real Estate Agents
The agent opened your recruiting email template! Congratulations! Now what? You need a strong emotional trigger in order for them to keep reading your real estate agent recruiting email.
The purpose of your proposition letter should be to build your company's credibility. You need to gain the agent's trust and encourage the agent enough to accept your call to action. To build your company's credibility, you will need to channel your inner sales rep as part of your email campaign for real estate recruiters effort.
Briefly describe in your email templates for real estate agents, how a partnership with your brokerage could positively affect the agent's career. What does your brokerage bring to the table that they are not already receiving?
Remember it is not always about the commission or being offered open house leads. Many agents have a vested interest in collaboration. Community and access to new technology could convince them to act on your real estate agent recruiting emails if mentioned.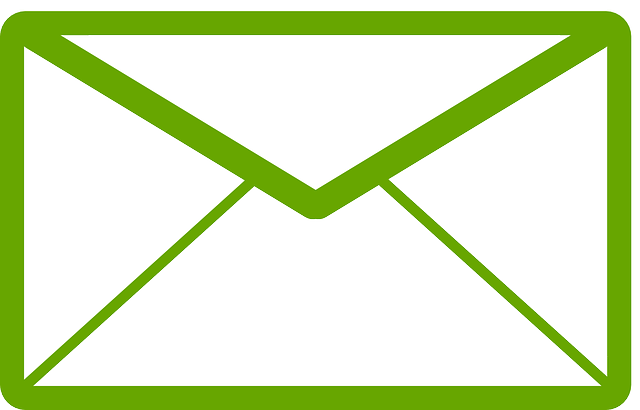 Stranger Danger
This agent doesn't know you. In order to gain a person's trust who you do not know, you have to utilize social proof and familiarity. When people see or read things that they recognize, they are instantly put at ease.  This process can be as simple as stating their name in the email and adding a couple of personal facts about them.
You don't have to go all Magnum P.I., but these facts can easily be found on the internet and incorporated in a real estate agent recruiting email. Details and details such as where they currently work, basic performance, the position they currently hold, or anything else in that realm are a great fit for your email recruiter for real estate roles.
Just seeing the name of their current brokerage in your recruiting real estate agents emails, will call on their familiarity and make them trust you more which is key in building new relationships. 
Making It Personal
…while still being professional and brief, is the tightrope you need to learn how to walk in your real estate agent recruiting emails. Everyone, not just real estate agents, wants to feel special. They want to feel like you have a real interest in working with them.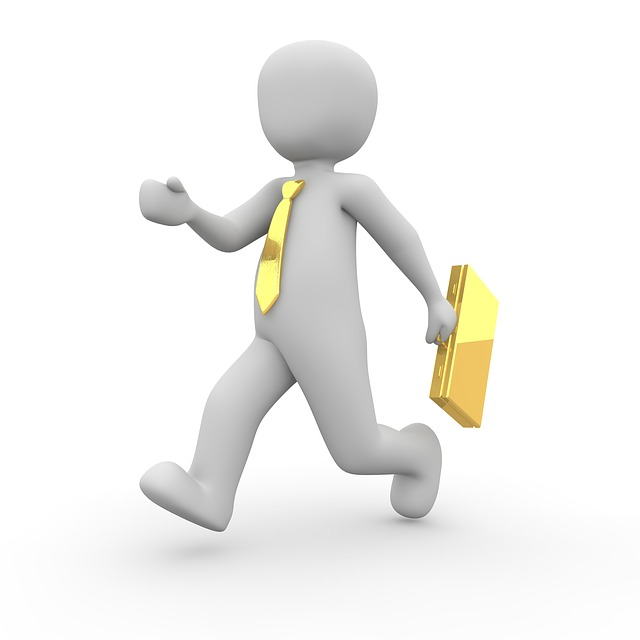 Time-consuming yet effective, Google every agent you are interested in adding to your brokerage before starting on your email campaign for real estate recruiters. The number of recruiting emails you can churn out in a day might decrease.
However, your response rate will increase, making your gain well worth the cost. Sure, I can crank out 5,000 emails with a click of the mouse. But the generic-ism isn't going to get me to my end goal. Take advantage of your recruiting CRM features to help you personalize your recruiting email templates and real estate agent recruiting email. 
The Ask 
Asking to meet in person or talk on the phone should be a necessary element of your recruiting email templates. This question, or call to action, is extremely important. It is not appropriate for you to ask at the end of your real estate agent recruiting email templates if the agent is interested in switching. Ever have a second date tell you they think you're 'the one'? Ya, that's for creep-o's. 
There are a million and one factors to consider when changing brokerages. Asking them to make a commitment like that via email? Easy there, trigger.
It is much less committal to conclude your emails to recruit real estate agents by asking the prospect for fifteen minutes of their day to hear about your brokerage. Invite them to coffee, Realtors live and breathe that hot coffee bean juice.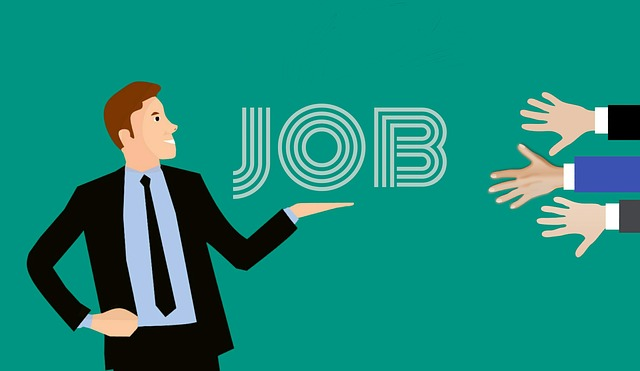 End your email with a question. "Would you have time for a fifteen-minute phone call about the brokerage Friday at 2 pm?" This will allow you to actually talk to more agents in person than the question "are you interested in the job?" which will most certainly get you ghosted.
CTA
No, not the Chicago Transit Authority. The call to action. So much constructive conversation can be held through email. However, talking face to face gives you a better read on their personality.
This is your chance to find out their interests, ambitions, and gauge how serious they are about your offer. It also gives them an opportunity to develop trust in you, and learn more about your brokerage.
These conversations are what will actually get agents in your door. It is crucial that your real estate recruiting email campaigns include a conversation or an invitation to have one. Build an effective call to action in your real estate agent recruiting template.
Video Real Estate Agent Recruiting Email Templates
Not the kind that will plant viruses on your server…
Looking at you, Greg in Payroll. We're talking about the growing trend that is relatively new in the real estate industry. Sending videos in your real estate recruiting email templates with new agent and recruiting information through email.
These videos are meant to successfully build relationships. Agents who watch, are going to know what you look like, sound like, and how you present yourself. Humans gather a plethora of information from body language and first impressions.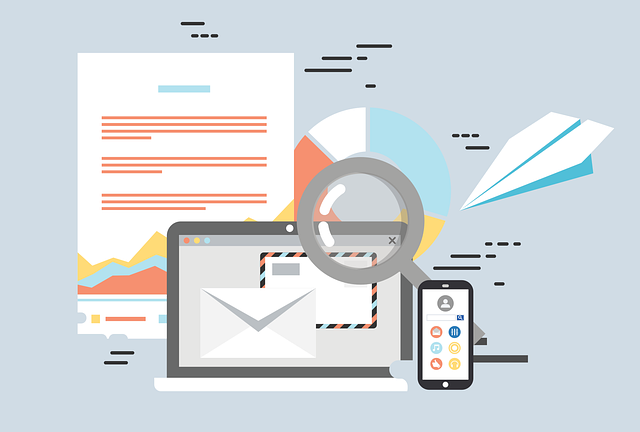 Send a video of yourself speaking. This allows an agent to become familiar with you much quicker with the help of your email recruiter for real estate. By leveraging your simple video, it allows candidates to trust you faster and potentially convince them to reach out about joining your brokerage.
Sending an email with a video attached?
It is important to still have text at the beginning of your real estate recruiting email templates. The agent needs to know what the video is about to actually click on it. Make your text a brief description of the video.
Allow the agent to know the purpose of the real estate agent recruiting email templates, even if they don't have time to watch it. If the agent has the interest to watch it, you are now faced with the task of keeping them engaged.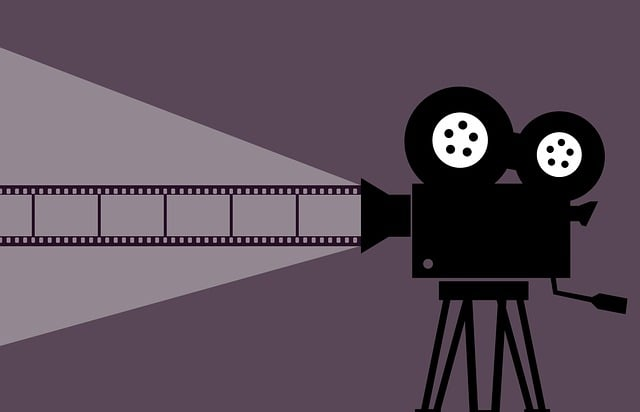 To accomplish this, keep the video short and personal. Having a video is meant to help them get to know you and your brokerage better—that is the goal of your real estate agent recruiting template. A long video that is clearly coming from a very structured script, does not do that. Keep it light, fun, relate-able, even crack a few jokes if you're comfortable with that. 
Martin Scorsese
You don't need to invest in a professional camera and camera crew to make these videos for your real estate agent recruiting email templates. Try out this method, it's much easier than you think.
Many brokers and employers use the webcams on their computers, or their phones to create the videos. Use this approach to give information, training, or reminders to agents currently in your brokerage. Using videos mixes things up and engages people as part of your email campaign for real estate recruiters. Try it out.
Moxie
It's not just a cute name for a dachshund. Being persistent with your recruiting material may seem tedious, redundant, and time-consuming. Nonetheless, it will prove to be the lifeline of your brokerage.
Being persistent is a tried and true method when trying to create an effective recruitment campaign. It is so easy for people to delete emails—you want your email recruiter for real estate to have staying power. 
It is best for recruitment material, and follow up material, to go out every seven to fourteen days. Never give up on your first try. Everyone who receives a recruitment email from you should receive multiple follow-ups on your offer.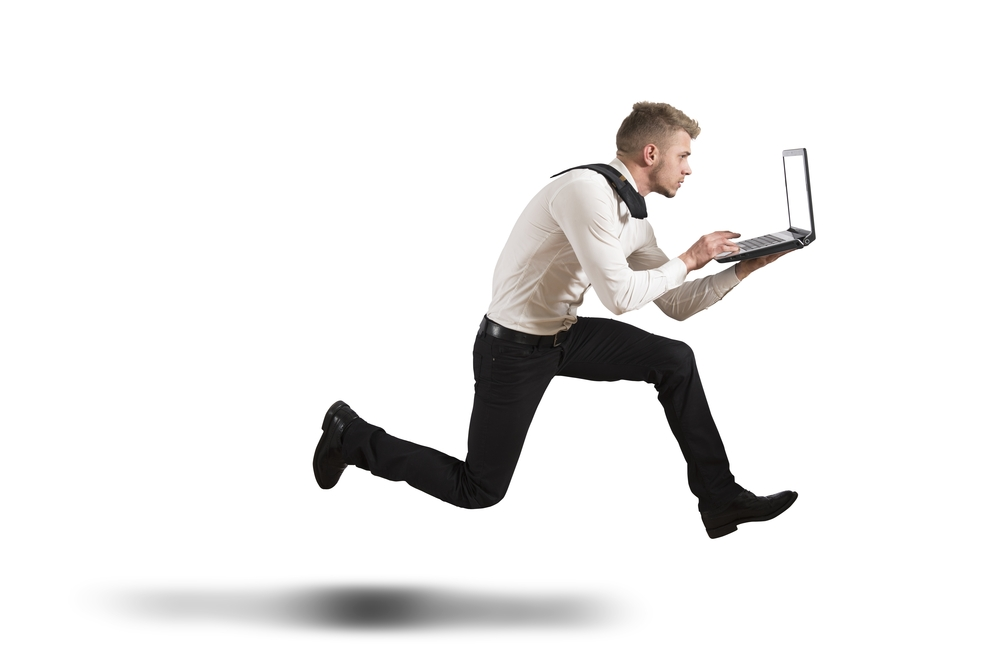 There is a multitude of reasons an agent may not answer you. Your first email was received at a bad time for them. Maybe it's in their spam, or they simply forgot to respond. Like you've never read a text and responded in your head instead of to the sender? It can't just be me. The list goes on and on. Therefore, you should continuously send out material in order to get the best response rates possible. 
Work Like Real Estate Recruiters
Work smarter, not harder. When working on your brokerage's recruiting campaign it is important to incorporate the use of technology. The new agents out there who are millenials thrive off of technology.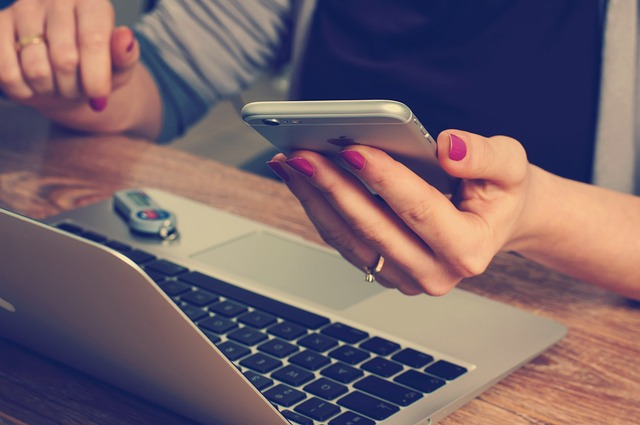 Guarantee, any agent who's generation has a letter after W, will have a Twitter, Facebook, Instagram, and LinkedIn. Therefore, you and your brokerage should be present on all those platforms as well.
If you are not pushing recruiting material on social media outlets, A: why? and B: you should be. If top agents are truly interested in your team and brokerage, they are searching for you on social media.
It gives a picture of how you present yourself and your brokerage to the public and other agents. This is an image that is important to many real estate agents and should not be overlooked.
Technology can also be used to enhance your recruitment campaign or track and maintain email drips. Tracking email drips is an important step in your recruitment plan. How else will you know what is working or what to change?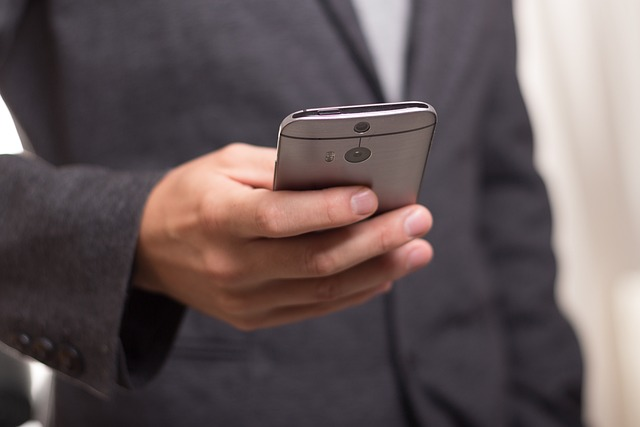 Feedback on the material you send out is essential when working to improve your recruitment campaign. You will not receive feedback verbally, or in writing, from a majority of agents receiving your materials. Therefore, numbers and statistics are the next best thing. Platforms like Brokerkit, give you these tools.
They provide you the opportunity to schedule email drips and ensure constant contact. The system automatically documents the statistics for opening rate, response rate, and much more. 
You will not be a highly sought after brokerage without investing. 
Sorry, Charlie. Social media and new technology platforms enhance the real estate experience for agents and clients.  The times are changing for real estate brokerages. Being present in the new technological era is a necessity for many agents when they consider joining a brokerage.
An effective real estate agent recruiting template is just the beginning—give some thought to additional investments and opportunities.
Recruiting Real Estate Agents is Key 
I'm just assuming that you probably like staying in business, seeing as how you're still with me in depth now. I don't imagine you have goals to live under a bridge with a tent-mate named Hank. Agent recruiting is what is going to keep your brokerage in business by recruiting the right agents with great talent so you can grow market share.
It's your job to make sure your brokerage is constantly adapting and advancing its recruitment strategy to attract the top agents. Persistent, well-drafted, recruiting email templates have proven to be able to make companies successfully recruit agents.
Consistently review the statistics that your recruiting email templates are producing. Make changes based on the feedback to make sure you are signing the right people. It may take some time for good fits to join and to start seeing the positive effects build to a substantial amount, but as Mrs. Moss always said, never give up.