WHO YOU GROW WITH MATTERS!
The DeVoe Group is on track to hit 400 units this year with over $200,000,000 in volume!
Your contact to learn more

Sekou Pyle
Director of Growth
The DeVoe Group
50 Harrison St Suite 313, Hoboken, NJ 07030
Grow With DeVoe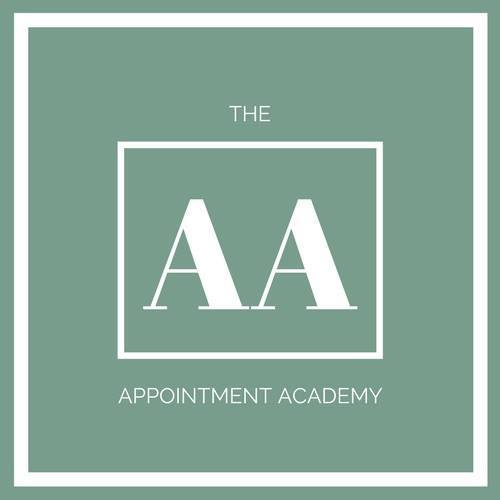 If you are interested in attending one of our future events or if you have already taken our workshop and are interested in learning more about what it takes to be part of The DeVoe group fill out the form above!

What's in a team?
The agents who we choose to partner with are special. Our company culture of accountability, contribution, and growth demands the absolute best of the best in the business. This mindset not only applies to our fantastic group of agents, but is also what defines the back end support team from Admin, to Marketing,to Lead Generation, to Operations. Our culture demands greatness, and our people hold us accountable.
What's your big why?
The agents who are most successful with our group are those who are open with themselves about their "Big Why". Your Big Why is the reason why you get up every morning and go to work. It is the big reason why you fight through those days and do the things you have to do when you don't really want to do them.
Who do we look for?
Our group has gained a great reputation for itself over the past few years. We attract the best of the best agents who have the drive and grit to succeed. We are always looking for people who are future leaders within companies. The growth opportunities within The DeVoe Group are immense. Do you want to be out of production in a few years? Let's chat.