Realty Worx
Can your current brokerage see around the next market turn?
Your contact to learn more

Terri Keeler
Broker/Owner
Realty Worx
345 Main St Suite 104 Harleysville, PA 19438
FORWARD THINKING AND INNOVATIVE!
In case you haven't noticed, we are staring straight down the gun barrel of a major shift in how residential realtors operate their businesses. What's always worked is about to stop working, as the sexy new technology companies start pouring into our market. Do you know how you're going to change? Are you hoping it isn't going to happen? WE HAVE A PLAN FOR THAT!
INNOVATIVE MODERN SYSTEMS TO ENSURE YOU SUCCEED AND GROW
Systematizing your business isn't easy and it definitely isn't for the faint of heart. Whether it's mass marketing, social media retargeting, client management, lead tracking, or contract to close, we have the most modern, up to date tools you need to succeed, today and well into tomorrow.
COMPREHENSIVE TRAINING BOTH LIVE AND ONLINE
We believe every client deserves a knowledgeable, well-trained agent to represent them. By providing you with industry-leading, comprehensive training, we're not just ensuring your success - we're making sure your clients succeed while caring for our community in the process.
CULTURE OF SERVICE BEFORE SALES
We believe that every great business owner has something fantastic to offer, and helping you dive into your inner strengths is what we thrive on. We want to serve you and to be at your service when it matters most. As such, we encourage you to operate your business in the same manner. ATTRACT - DON'T CHASE and the business will come.
FIND WHAT YOU'VE BEEN MISSING
Quite often agent's reach a point where it feels like they've plateaued, and growth just plain stops. If you've been looking to build a team, let us guide you and we will even throw in your first team member or two! If you are already running a successful team, we are currently looking to open new offices and maybe you and your team are the perfect it for your own space. Whatever it is, I want to hear what matters to you!
OH AND DID WE MENTION WE PROVIDE ALL OF THIS WHILE OFFERING========>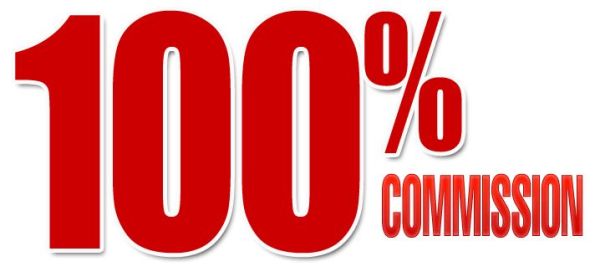 Are you ready for more? Then we're ready for you.