NOW Hiring Assistants, Listing Brokers and Buyer Brokers
Looking for a a Great Place to Support and Grow your Real Estate Business?
Your contact to learn more
Robin McGinn
Designated Managing Broker
RE/MAX IMPACT
RE/MAX IMPACT, 1027 East 9th Street, Lockport, IL 60441, USA
Have a Plan and CRUSH Your Goals!
NOW HIRING Growth Minded Entrepreneurs
We Know that Real Estate Professionals, New Licensees, and Indie Brokerages need better support.
At RE/MAX IMPACT we welcome real estate professionals and REALTORS® who are committed to excellence every day. Our focus is QUALITY over Quantity. Whether you are a new broker or an experienced one - we help real estate professionals master their skills using powerful tools, systems, technology, support and coaching to help them work smarter, not harder.
We treat our Clients with Honesty, Integrity, and Professionalism. We understand that our Brokers are our Client, so we set out to exceed your expectations. Although we are not perfect (who really is, actually?!) , we strive to give you the perfect environment to thrive in. We are family owned and operated and pride ourselves having a welcoming supportive office environment. Our Brokers are committed to their businesses, embrace the power of positive thinking and possess a "Put me in Coach" attitude.
What's so Special about RE/MAX IMPACT? Well for starters - 100% of our Brokers are PRODUCING Brokers. That's something we expect you won't see anywhere else. We provide tools the motivated real estate broker needs to grow and develop their business. There are so many tools that RE/MAX and RE/MAX IMPACT provides, our brokers have options to choose what works best and run with it.
Your business, your choice!
Whether you are new to the business or already have experience selling real estate, we've got you and have a tried and tested process to grow.
Whether you want to (or already do) produce $2 million, $5 million, $15 million or more - we are dedicated to support your growth!
COMPREHENSIVE TRAINING
We are not like the others, and neither are you. Each person joining our company has different needs and goals. Our training is agent-centric and designed to focus on what you personally need. We believe every client we serve deserves a knowledgeable, well-trained broker to represent them. By providing with industry-leading, comprehensive training, we're not just ensuring your success - we're making sure your clients are more than satisfied with their home selling or buying needs. Whether it's negotiating and writing contracts, building your base of contacts, or managing your online presence, our job is to make sure you're always prepared. We don't demand you sit in training for weeks or years on end but we do take an intrinsic approach to broker development.
UNPARALLELED SUPPORT
Whether you are Experienced or New to the business - we all start from somewhere, right?! We back every broker on our team with support as they need it. Whether you need help with contracts, marketing, technology, or just finding new ways to grow your business, we are here for every agent and are excited to support you. Since we know you want to get your business up and running in the shortest time possible, we focus on setting you up with the tools you need to begin connecting with potential clients on day 1. That's right. We give you a push in the right direction and show you the ropes. Setting you up for greatness is our job so you can get out there and take care of yours.
EXPERIENCED LEADERSHIP
Being your own boss shouldn't be intimidating. We know what it takes to build a stable referral business that will continue to reward you for years to come. That's what we want you to get from your business. Having built our businesses in one of the worst recessions our country has ever seen we learned quite a few things along the way. Sticking to the basics is key, and knowing you have the right tools and support will take you far. Whether you are taking baby steps or long strides to fast growth, our solid foundation, training and tools will serve you well to enjoy a successful real estate business for years to come.
SYSTEMS TO SUCCEED
No one wins by accident - it takes organization, dedication, and a proven system. Better Tools Build Better Businesses. Whether it's mass marketing, client management, or contract tracking, we have all the tools you need to succeed to create a consistent income in your real estate business. Technology driven tools for Designing Marketing Pieces, Training 24/7 and Lead Generation systems are available with a click of the mouse or via our mobile apps. If you're still trying to manage your business from a spreadsheet, it's time to see what you've been missing. Whether you like to work Sphere of Influence or dig into a lead system, we have exactly what you need.
CULTURE OF CARING
Our culture is simple ~ kindness is a requirement. RE/MAX IMPACT is family owned and operated, and quality of life is #1 for us. We believe that work is a part of life, not all of it. We strive to create a cooperative culture where learning goes both ways - for all the training and guidance we provide, we enjoy helping our brokers grow and succeed. We welcome collaboration and sharing of ideas and want to see you living your best life. We're looking for people that can not only fog a mirror but also who care about their clients and communities in which they live and work.
FIND WHAT YOU'VE BEEN MISSING
If you've been in the business awhile, you know it can be a challenge to build momentum in this business. Or maybe you have NO IDEA that you aren't even doing some areas of the business correctly. Scary, huh?! Often a bit of guidance and back-up reinvigorates or launches a broker's career. If you feel like you've plateaued - like you're capable of more but just need a shove in the right direction - it's time to join a company that's passionate about your success.
If you are happy with your achievements and want to take your business even further, we are confident our tools will get you there. So jump in, roll up those sleeves and let's take your business to new heights!
Text or Call 630-977-0677
Robin McGinn, Designated Managing Broker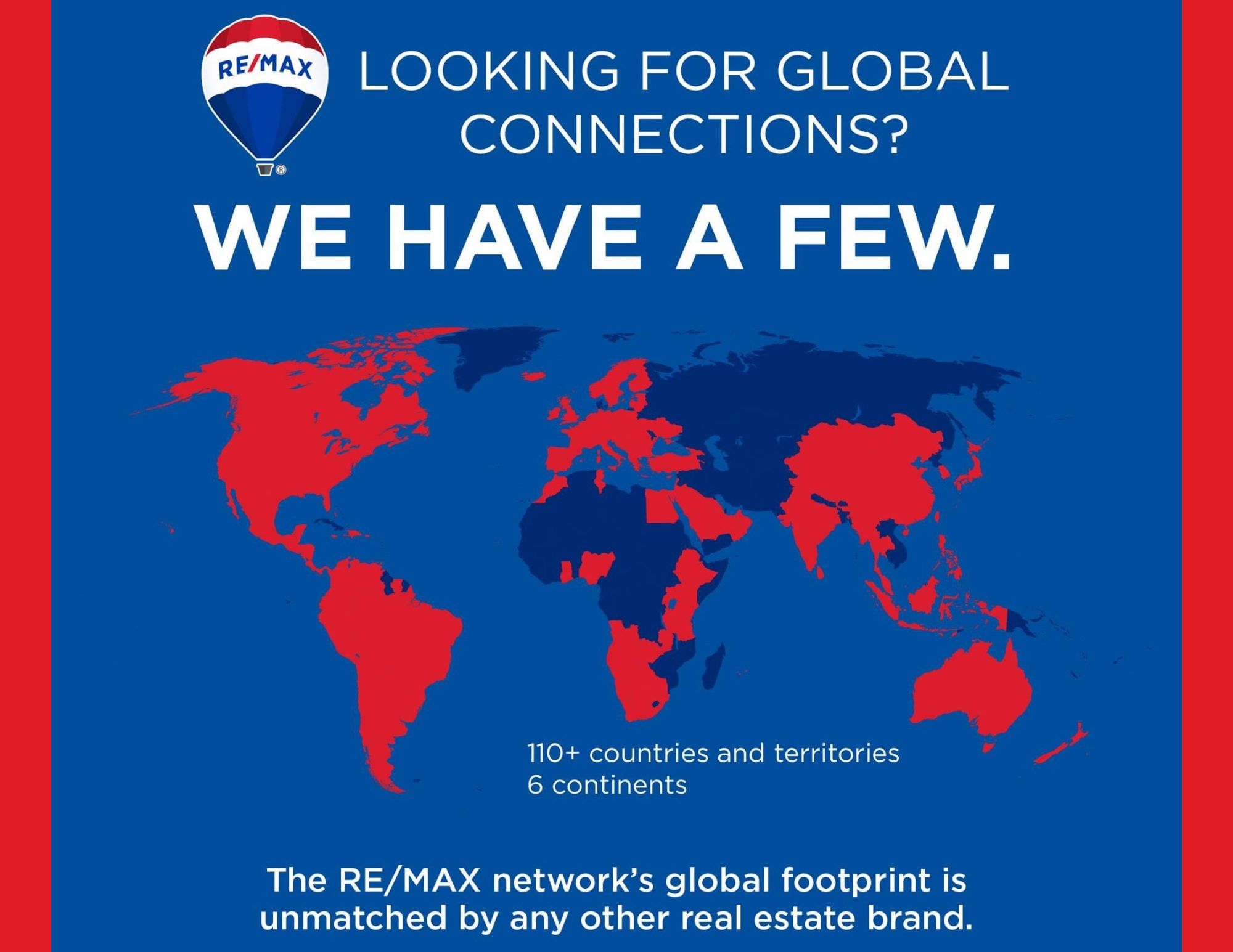 RE/MAX IMPACT is an Equal Opportunity Employer. (EOE)