WE ARE.... G R O W I N G !!!
Do you have 15 minutes to give to yourself? If so, let's get together and talk about your business!
Your contact to learn more
Pauline Dent
Team Leader
Keller Williams Leesburg-Winchester
50 Catoctin Circle NE#101, Leesburg, VA 20176
You love WHAT you do...
Isn't it Time you love WHERE you do it?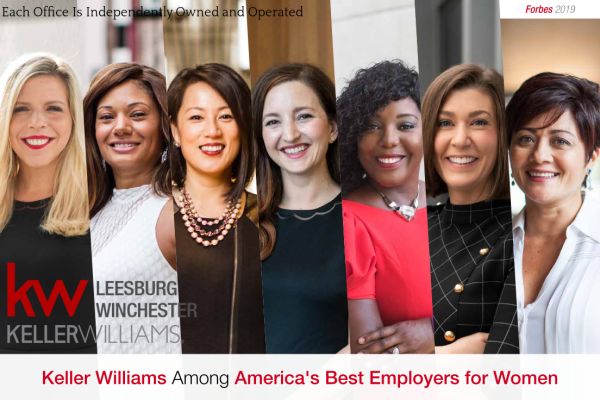 Working SMARTER -- Reaching More -- in Less Time!
Do your work tools integrate seamlessly?
They would if you were here!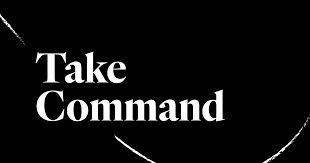 BRAND our APP as YOUR Consumer facing APP!!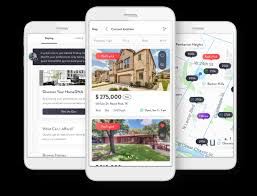 Keller Williams is now #1 in agents globally, #1 in total volume, and #1 unit sold in the US. Over 165,000 agents have found success with the company.


Lets plan your success story together!