You OWE yourself THIS ! Take a minute...
I made it my business to know your business. Let's have an honest, transparent conversation about where you are NOW and where you want to be. Let's understand what you spend to what you keep. You wouldn't be getting this if I wasn't convinced you deserve more and I can deliver on it! After we spend no more than 30 minutes you decide your direction. So do yourself this service...meet me...see what the excitement is about and why folks are flocking to KW from across brokerages and agents who have spent decades building their businesses elsewhere...they know what you don't...yet.
Your contact to learn more

Pauline Dent
Director of Growth
Keller Williams Leesburg Winchester
50 Catoctin Circle Northeast, Leesburg, VA, USA
You love WHAT you do...
Isn't it Time you love WHERE you do it?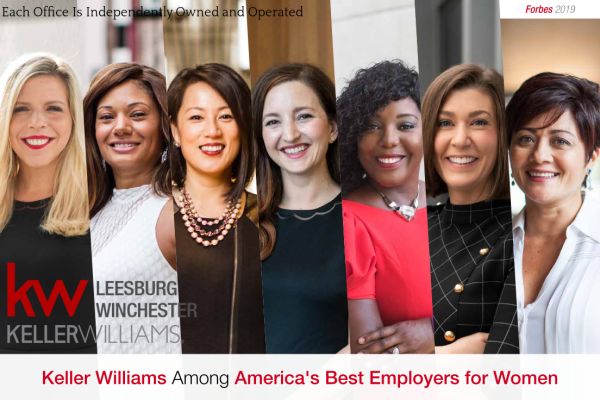 Working SMARTER -- Reaching More -- in Less Time!
Do your work tools integrate seamlessly?
They would if you were here!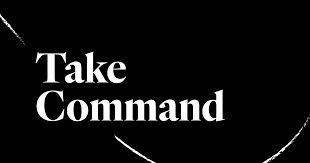 BRAND our APP as YOUR Consumer facing APP!!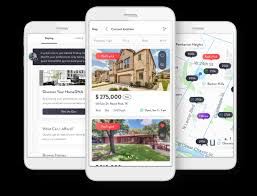 Keller Williams is now #1 in agents globally, #1 in total volume, and #1 unit sold in the US. Over 165,000 agents have found success with the company.


Lets plan your success story together!