Keller Williams Greater Baton Rouge
Are you interested in a career in real estate? Let me get you started as an agent!
Your contact to learn more

Wyatt Graves

Keller Williams Greater Baton Rouge
12628 Hooper Road, Baton Rouge, LA, USA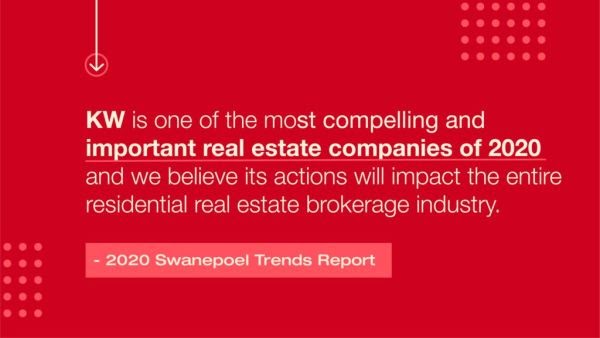 A Titan of Real Estate
Nearly two years after achieving one of the most stunning David and Goliath stories in real estate history, Keller Williams continues to surge past industry giants like RE/MAX, Coldwell Banker, and Berkshire Hathaway HomeServices. In January 2018, KW announced its status as the number one real estate franchise in agent count, closed units, and closed sales volume in the United States*. What's happened since has been nothing short of incredible.
Driven by Keller Williams' agent's commitment to excellence, the company:
Closed more than 1 million units, generating more than $332 billion in sales revenue in the United States and Canada.

It had 174 brokerages on the REAL Trends 500, representing 34.8 percent of the top 500 brokerages for 2018.

Was named a Top Workplace for Women by Forbes and a Top Workplace for Veterans by Indeed in 2019.

Ranked No. 1 in the real estate and urban development category on Fast Company's prestigious annual list of the

World's Most Innovative Companies for 2019

.

Was named a top 2020 trend in the

Swanepoel Trends Report

. The report takes an objective look at what prompted this disruption.
Excellence Through Training
In 2012, Keller Williams, now-CEO, John Davis, began expanding a new model he'd developed as a Team Leader to hold powerful conversations with all agents and market center leadership. In 2016, the company launched the Career Growth Initiative (CGI), using these proven systems, models, and conversations to boost production and energize agents' businesses. The results, as they say, speak for themselves.
A Culture of Shared Prosperity
The most valuable asset in the real estate business is its people. More than 30 years ago, KW made it a commitment to share its profits with its associates. Keller Williams has distributed more than $1 billion in total and more than $174 million just in 2017 alone.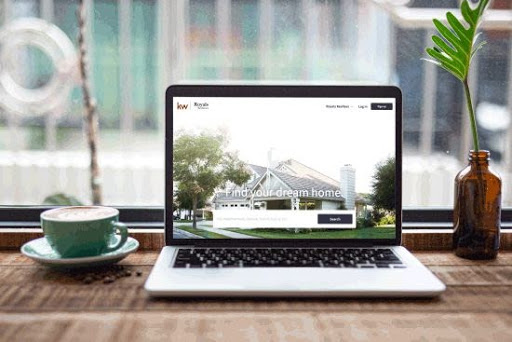 Leading with Technology
At the 2017 Family Reunion event in February, the next phase of Keller Williams' evolution was announced: a commitment to developing the real estate platform that buyers and sellers prefer. As a result of its growth and a strong vision cast by Keller, the company planned to invest $1 billion in technology.
Agents reportedly use up to a dozen software products and systems to do their job. Given this knowledge, Keller Williams strengthened their resolve to provide the kind of resources agents need and want to use.
What was accomplished in the next two years in Labs set the stage for success:
The Keller Cloud Debuts
Both cloud service ecosystem and real estate anomaly, the Keller Cloud contains the data Keller Williams agents have amassed since day one. With the end goal of serving the customer a state of the art experience, the Keller Cloud's mission is to provide real-time information exchange, in-the-moment data analysis, and unparalleled efficiency agent and the customer.
Kelle is Born
By liberally championing their "Fail Fast" philosophy, the virtual sidekick ad AI-powered assistant Kelle was born. From finding market data to growing an agent's referral network and expertly navigating other Keller Cloud technologies, Kelle gets it done.
"World-class technology companies need to own their product vision; they can't rent it."
As Kelle churned and learned every day and showed agents her true value, it became clear to the company that they had something interesting to offer. The team turned a corner after entering and winning the NAR Hackathon for Kelle's cutting edge ability to leverage AI and machine learning to serve the industry. Now, Keller Williams had a license to unleash the rest of their power.
Command Arrives
Fast forward to Family Reunion 2019: Command makes its debut, bringing a multi-faceted, customizable platform available for immediate use by Keller Williams' sea of agents. Powered by the Keller Cloud and supplemented with Kelle's AI and mobile efficiencies, Command positions KW to disrupt the industry again.
More importantly, it is the cornerstone of an end to end customer experience, which no agent or company has achieved, but Keller Williams is prepping to release.