HomeSmart Fine Properties
Are you ready to achieve more?
Your contact to learn more

Chuck Poteet
Broker\Owner
HomeSmart Fine Properties
770 South Post Oak Lane, Houston, TX, USA
Providing FREE Tools, Technology, Broker Support, Service, Prestige, Training and Culture... PLUS 100% Commissions!
BROKER SUPPORT | SERVICE | EDUCATION | TRAINING | MENTORSHIP
Broker Support, Agent Services, Agent Support, Team Meetings, Training, CE Education, Business Development, Mentorship, Culture

We believe every client deserves a knowledgeable, well-trained agent to represent them. By providing you with industry-leading, comprehensive training, we're not just ensuring your success - we're making sure your clients succeed while caring for our community in the process. Whether it's negotiating and writing contracts, building your base of contacts, or managing your online presence, our job is to make sure you're always prepared.
Becoming your own boss shouldn't mean taking on every role by yourself. Whether it's help with contracts, marketing, technology, or just finding new ways to grow your business, we back up every agent with a staff of that is excited to support you. Setting you up for greatness is our job so you can get out there and take care of yours.
SYSTEMS TO SUCCEED | TOOLS | TECHNOLOGY | MOBILITY
FREE ALL-IN-ONE Agent Platform, Transaction Mgmt., Marketing Center, Mobile App, Website & Social Media, kvCORE Option

No one wins by accident - it takes organization, dedication, and a proven system. Whether it's mass marketing, client management, or contract tracking, we have the tools you need to succeed. If you're still trying to manage your business from a spreadsheet, it's time to see what you've been missing.
FIND WHAT YOU'VE BEEN MISSING | 100% COMMISSIONS | REVENUE SHARE
3 - 100% COMMISSIONS WITH $10,000 CAP+ | REVENUE SHARE PLAN WITH $15,000 CAP |

Monthly Dues ranging from $49 - $199 | Transaction Fees from $395 - $595 | Request Fee Schedule for additional details on E&O, Mentorship, Luxury Sales, Leases & Commercial.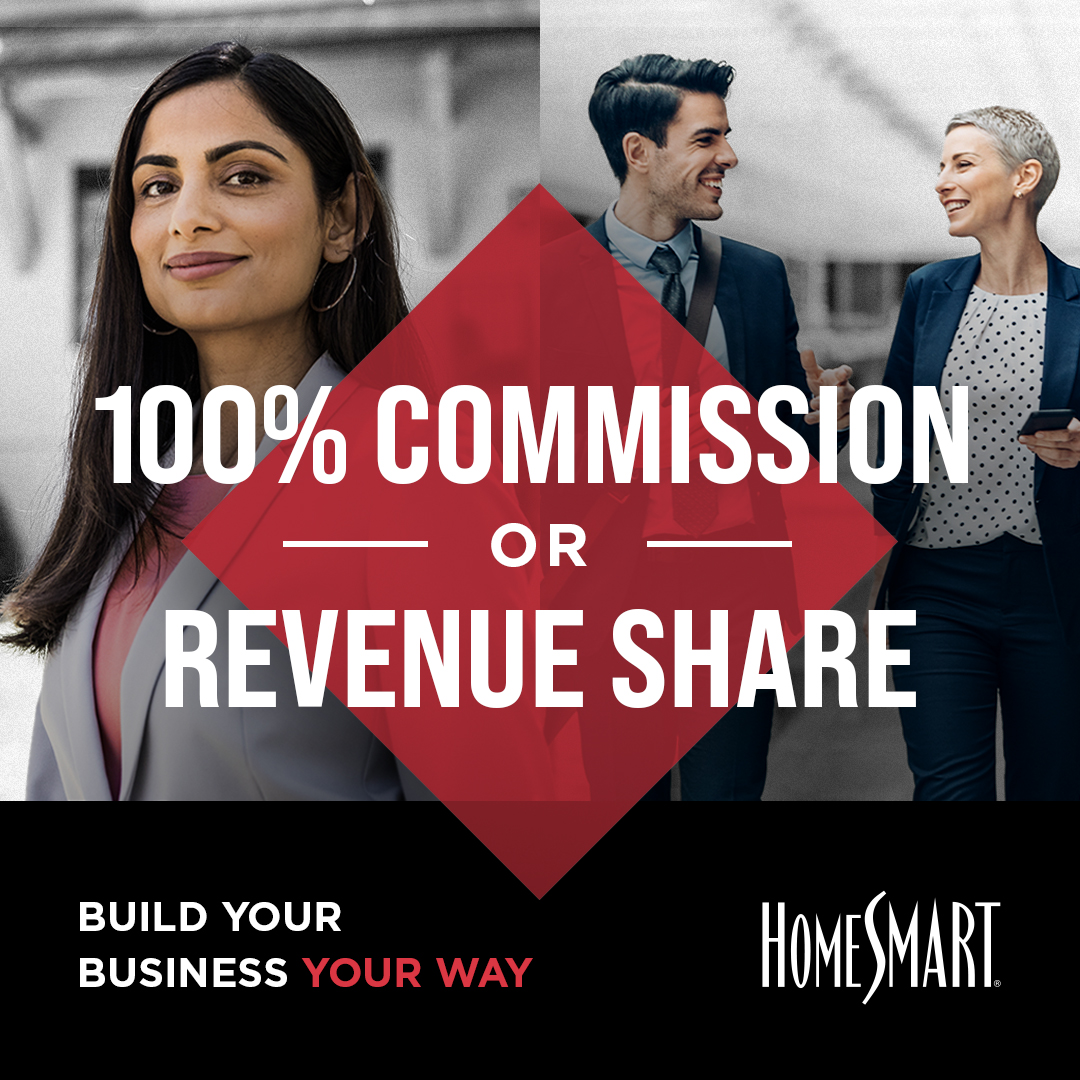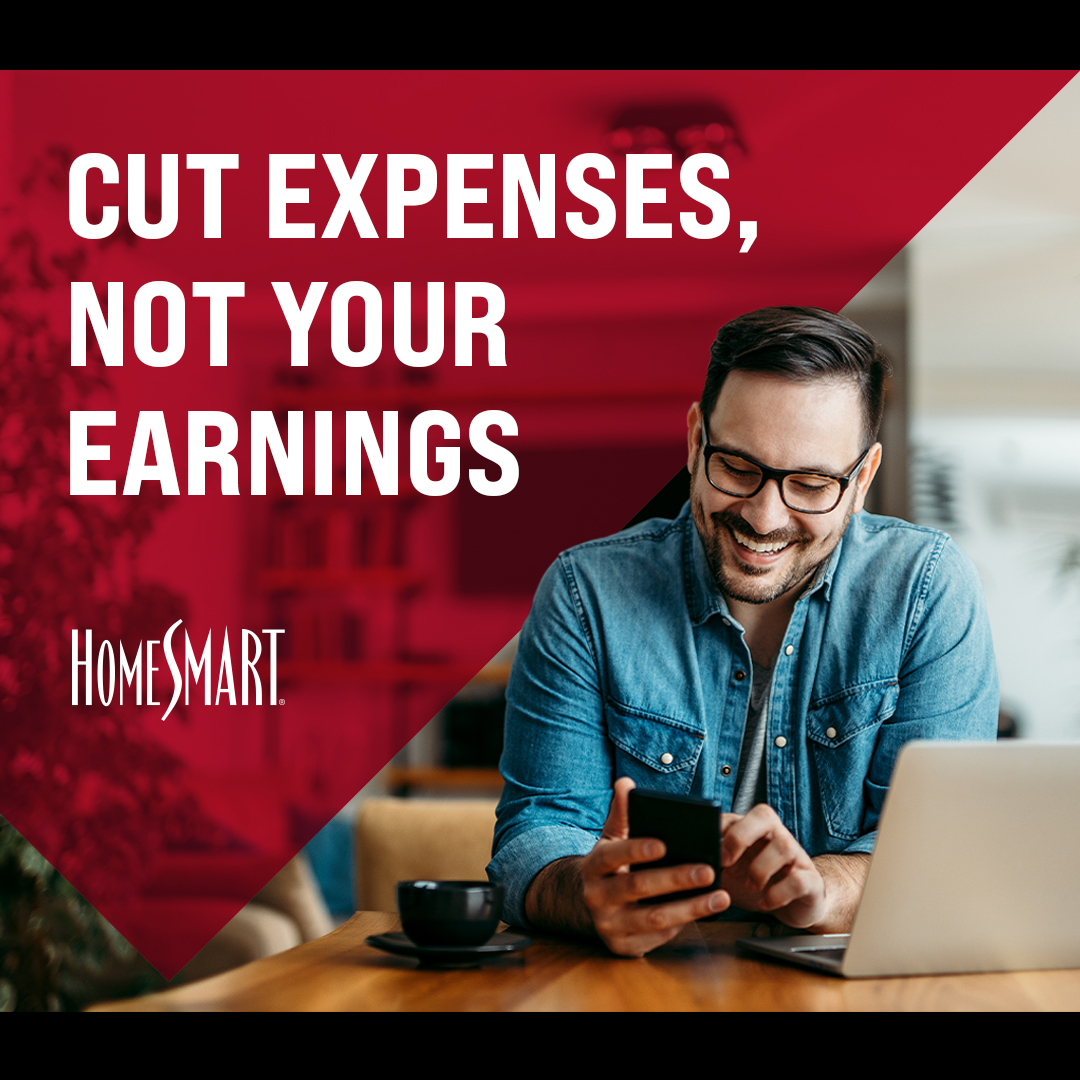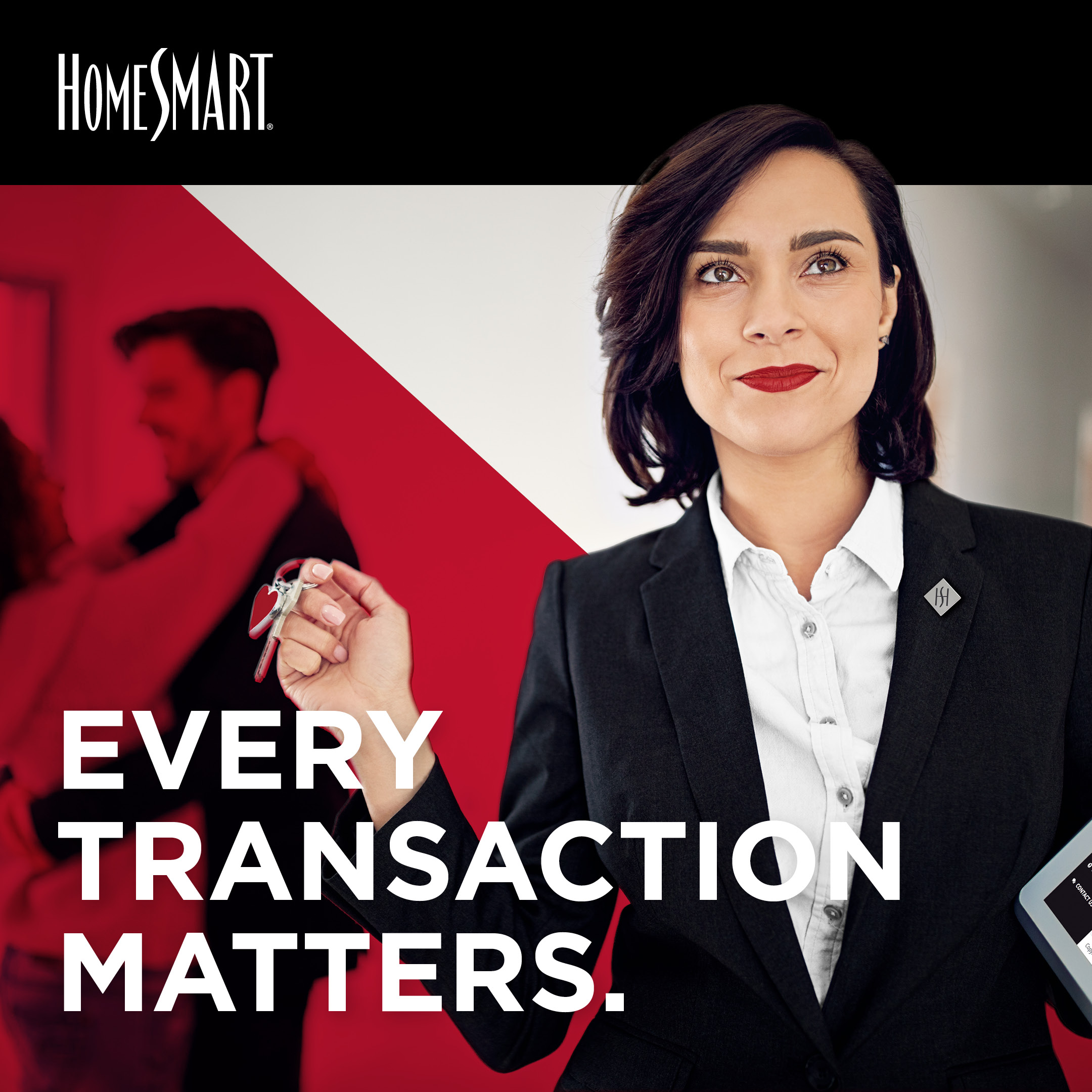 If you're already an agent, you know how hard it can be to build momentum in this business. Often a bit of guidance and back-up can reinvigorate an agent's career and help them reach new heights. If you feel like you've plateaued - like you're capable of more but just need a shove in the right direction - it's time to join a company that's passionate about your success.
CULTURE OF CARING | PRESTIGE | BAMILY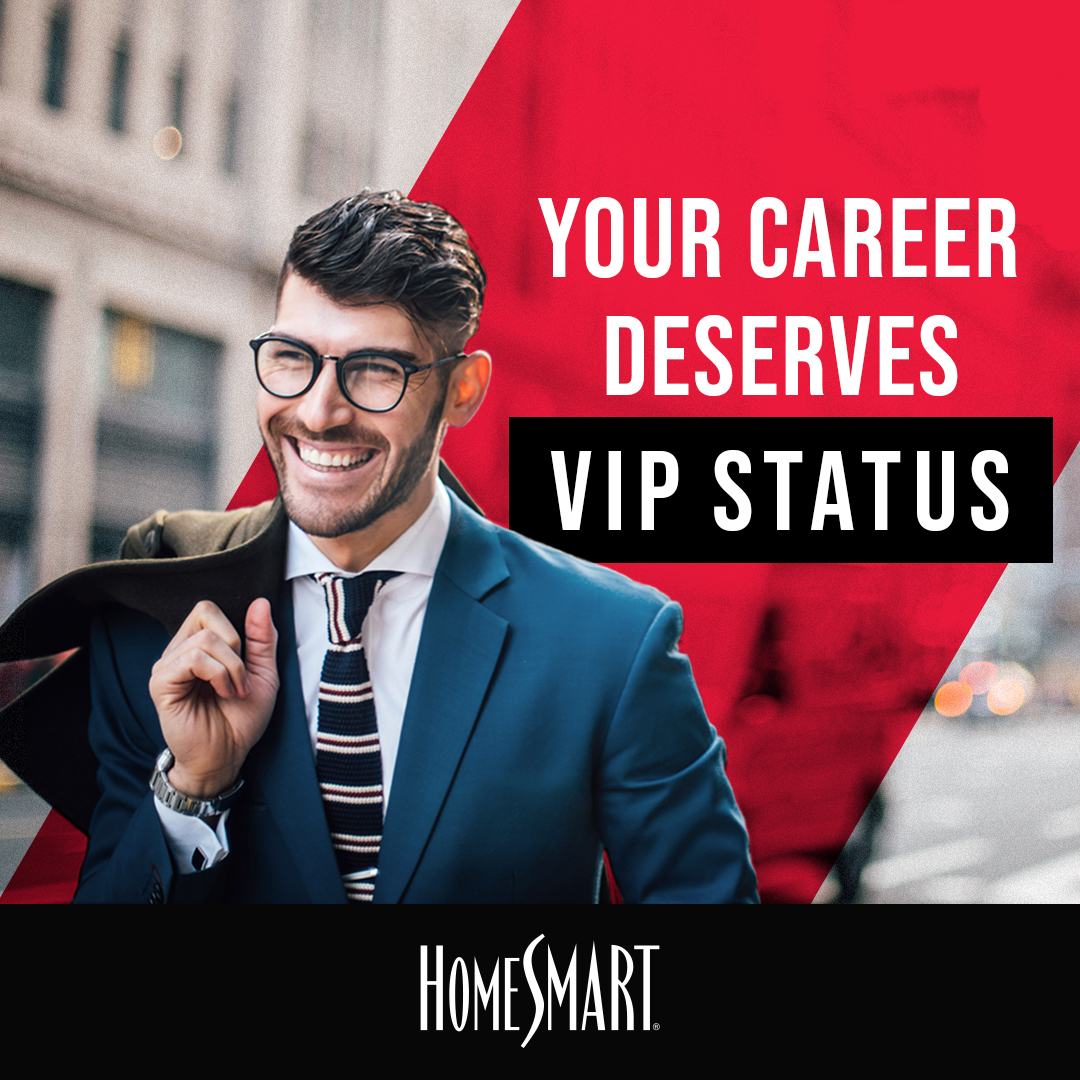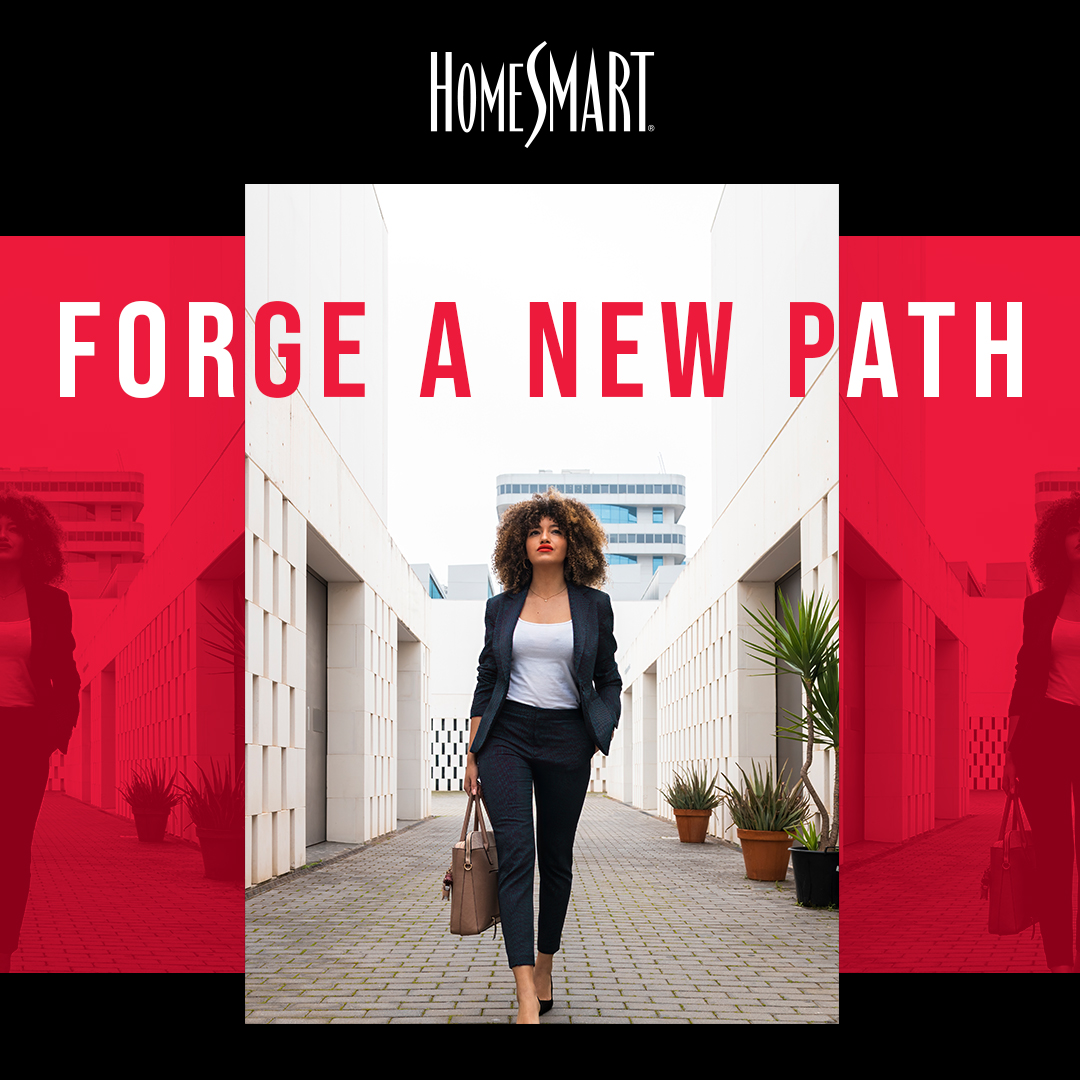 We believe that work is a part of life, not all of it. We strive to create a cooperative culture where learning goes both ways - for all the training and guidance we provide, it's often our agents who have the most to teach us. And the bonds we build extends beyond 9 to 5 - we're not simply looking for agents, we're looking for people to who want to be a part of our family.
Helping Agents, Brokers & Teams go Farther, Faster
LEARN MORE | MAKE THE SMART MORE | WE'RE HIRING!