Your contact to learn more

William Thompson
SVP of Sales
GenStone Realty
8001 Woodland Center Blvd, Suite 100, Tampa, FL 33614
The GenStone Story
There's always a story. With a tiny spark of imagination, a thought in the middle of the night, a dream of being a part of something bigger, better, or bolder than what's already available to real estate professionals and their consumer clientele. It's these stories that push us forward, challenge us to think outside the proverbial box, and drive us to create unique services and solutions.
GenStone's story is no different and designed to be one of new beginnings and strength. It's the Genesis of a new kind of real estate brokerage, aimed at full-service consumer focused solutions, which position our associates to standout.
And it's built on a solid foundation – a Stone from which other pillars may be built. That foundation is Fay Financial, an industry leading real estate services firm, and it's the strength and durability behind a new kind of real estate company – GenStone Realty.
Founded in 2018, initially to service and sell REOs for Fay investors, our leadership teams realized the opportunity to move far beyond the niche REO market and service the entire residential real estate market. GenStone Realty is headquartered in Tampa, FL, though the parent company is based in Chicago, IL along with most of the other business affiliates under the Fay Financial, LLC umbrella. The brokerage is one of a dozen business units, all dealing with different aspects of real estate, most of which are on the financial side of things (loan origination, loan servicing, title, insurance, etc.).
GenStone Is Growing
GenStone is now in 9 states, soon to be 14 in Q2 of 2021, with a year-end goal of 26 states nationwide for 2021. As the company continues to grow nationwide, we also continue to grow in associates, as more real estate professionals align their businesses after learning about our vision. Our associates are not just a name or number they're the reason we're here…building GenStone to position them as THE industry leaders and providers of full-service solutions to our communities.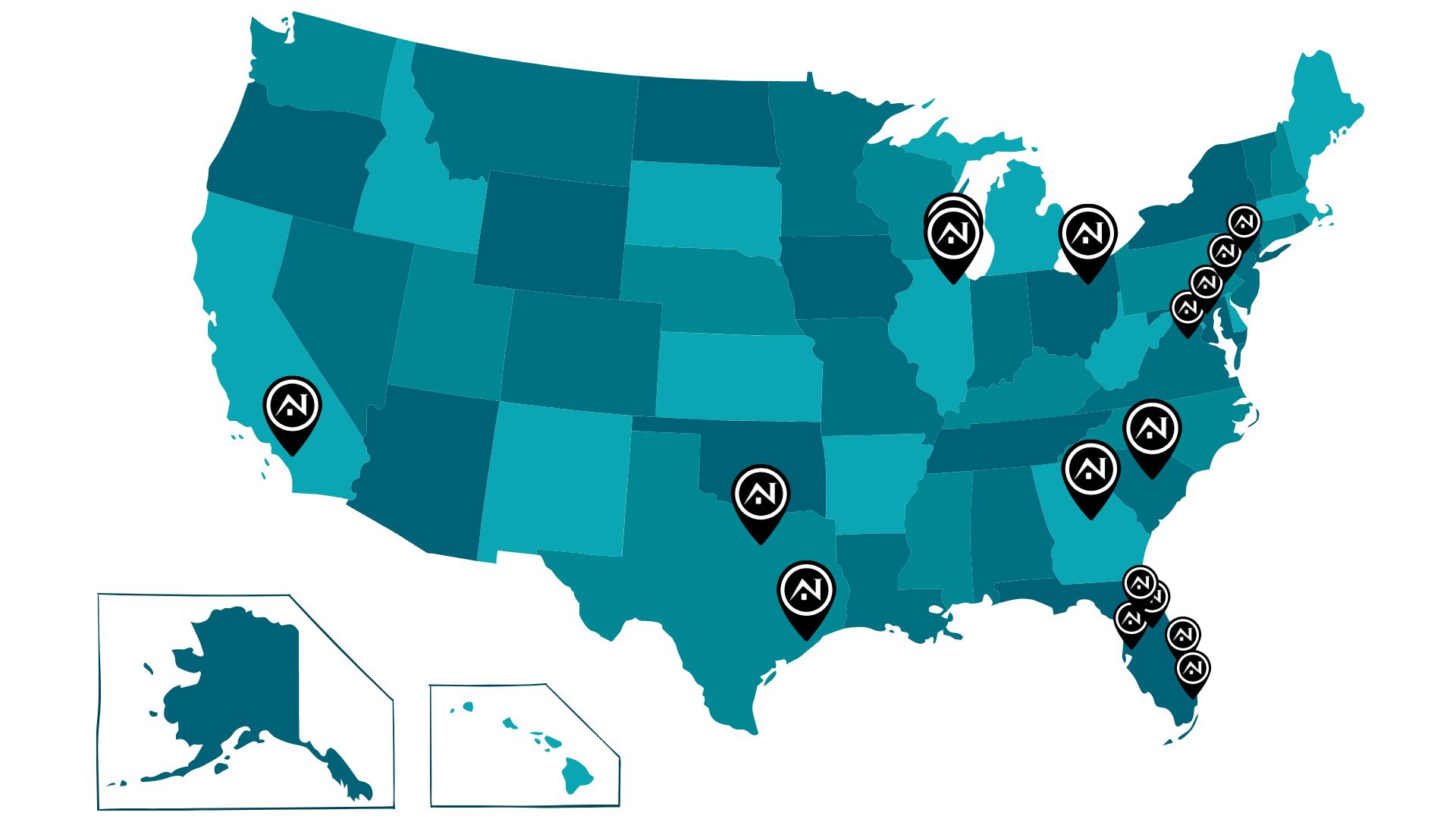 GenStone's Mission
Our mission is to enrich the lives of customers, colleagues, and communities through an unwavering commitment to build lasting and diverse relationships, offer innovative and sustainable solutions through our network of partnerships, and advocate a culture of teamwork and collaboration.
GenStone's Vision
To be a company of superior service, solutions, and opportunities of extraordinary real estate experiences.
GenStone's Core Values
Guided by Passion – Every decision and outcome for the betterment of the Consumer
Relationships – Compassionately connecting opportunities for Generations
Opportunities – Building legacies with Leads, Solutions and Possibilities
Work/Life Balance – Recognizing the importance of balance, health & wellness
Teamwork – Fostering a Collaborative and Educational environment
Honesty – Living by the highest standards of Integrity and Trust
Professional Development
At GenStone, we believe success doesn't happen by accident. Our team has built the GenStone University foundation courses and continues to add to our training offerings. We will continue to roll out new programs, introduce industry leaders at our annual conferences, and host routine calls for those professionals looking to sharpen their skills. Like others, we believe our communities deserve knowledgeable, well-trained associates positioned to support them. By providing you with industry-leading, relevant training, we're not just ensuring your success - we're ensuring your clients succeed while caring for our community in the process. Whether it's presenting appropriate solutions to a potential seller, navigating the current market conditions, or successfully negotiating and writing contracts, our mission is to provide the tools and skills you expect from your brokerage to make sure you're always prepared.
Proven Technology Platforms
We believe a brokerage's technology stack is critical in how we support our Associates. Leveraging reliable and proven tech is key to real estate professionals moving their business forward. That's why at GenStone, we're pleased to announce the investment in kvCORE. If you're not already familiar with this fantastic system, kvCORE is an all-inclusive real estate platform for the modern brokerage and real estate professional. The SMART CRM uses behavioral automation to alert you of the most opportune time to reach out to a lead based on the lead's interactions with your website, ads, and marketing campaigns. Success is no accident…it takes organization, dedication, and proven systems. Whether it's mass marketing, lead management or contract tracking, we are committed to providing the tools that impact today's top producing real estate professionals.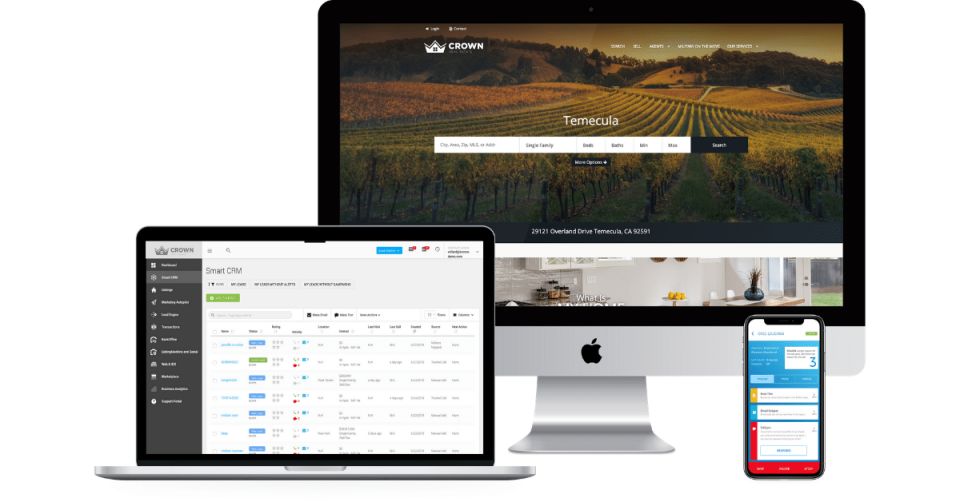 Unsure how to get started? No problem, our support team and dedicated trainers are here to help you design the perfect plan forward. After all, your success is our success!
People First Culture
At the core of our culture is an unwavering belief that supporting our Associates and the communities they serve is more important than anything else we do. As dedicated servant leaders, it's our goal to provide environments that foster success and change lives. We believe that work is a part of life, not all of it, and should be what helps us enjoy the lives we strive for. At GenStone we foster a collaborative culture where learning goes both ways - for all the support and guidance we provide, it's often our agents who have the most to contribute and help shape the direction of our brokerage. We're not looking for just anyone. We're actively looking for associates that want to be part of something greater than all of us. To look back in the years to come and relish in what's been accomplished and the lives we've touched along the way.
Are you ready for more? Then we're ready for you.
Contact us today. Click here to schedule your confidential conversation and discover for yourself if GenStone is the choice you've been searching for.