Your contact to learn more

Larry Bergstrom
Designated Broker
Crescent Realty, Inc.
16119 Pacific Avenue South, Spanaway, WA, USA
COMPREHENSIVE TRAINING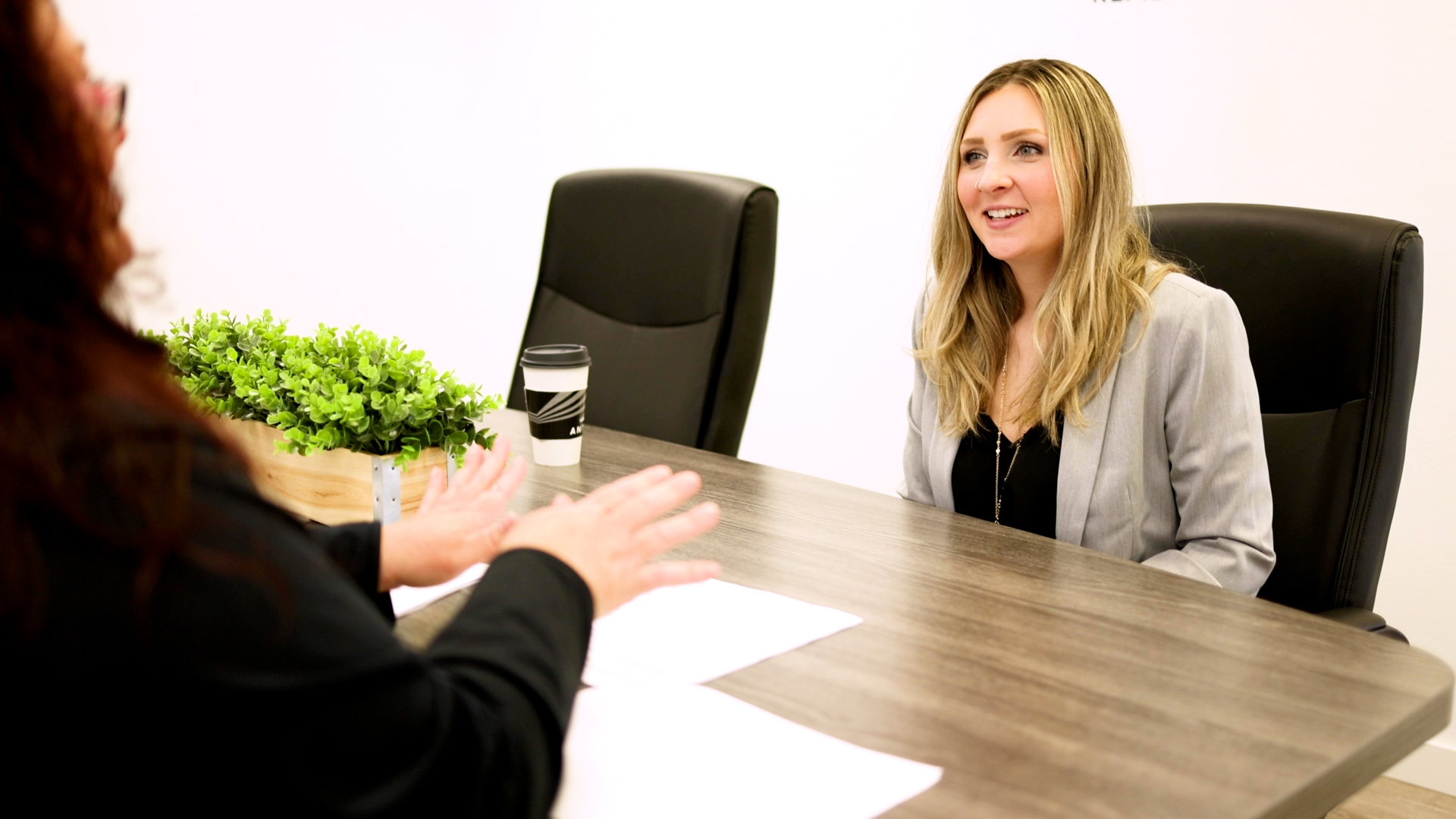 We believe every client deserves a knowledgeable, well-trained agent to represent them. By providing you with industry-leading, comprehensive training, we're not just ensuring your success - we're making sure your clients succeed while caring for our community in the process. Whether it's negotiating and writing contracts, building your base of contacts, or managing your online presence, our job is to make sure you're always prepared.
Crescent Realty
has been an industry leader
for over
50 years!!!
UNPARALLELED SUPPORT
Becoming your own boss shouldn't mean taking on every role by yourself. Whether it's help with contracts, marketing, technology, or just finding new ways to grow your business, we back up every agent with a staff of that is excited to support you. Setting you up for greatness is our job so you can get out there and take care of yours.
Established Brand:
Experience: Since 1971 Crescent Realty, Inc. has been known as a leader and trendsetter in the real estate market with service, experience, and expertise. Many brokers have been with the company for over 40 years! A true commitment to the brand.
Support: Designated Broker Larry Bergstrom has over four decades of experience, Crescent Realty brokers rely on his experience and expertise to be guided and supported. Managing broker Vanessa Parker offers one on one training, coaching, and goal setting programs for brokers of all levels.
Confidence: When clients or people in the community see the Crescent Realty logo, they know it stands for the highest quality brokers. It is a trusted name.
SYSTEMS TO SUCCEED
No one wins by accident - it takes organization, dedication, and a proven system. Whether it's mass marketing, client management, or contract tracking, we have the tools you need to succeed. If you're still trying to manage your business from a spreadsheet, it's time to see what you've been missing. Our systems empower to maximize your business and have no restrictions, innovative paperless systems and broker file reviews, custom website with social media platforms are just the beginning.
Online Presence:
CrescentRealty.com: State of the art website that integrates directly with CRM (customer relationship manager), client login, and all social media platforms. Crescent Brokers have personal websites designed and customized individually allowing for unique branding. Testimonials and videos can be promoted directly through the site.

Social Media Platforms: Crescent Realty believes in staying in front of clients. Daily interaction across all platforms including Facebook, LinkedIn, Instagram, and Twitter. Crescent also offers in-house coaching for brokers to maximize their online presence.

Brokermint: Paperless automated back-office tool that allows brokers to move seamlessly through transactions. Accurate, compliant, and built for the cloud. Documents can be submitted and approved in live time, commissions and goals setting can be automated with report and analytics dashboard.

Seamless Accounting: Commissions vouchers and receipts are all processed paperless with same-day funding directly to your account. No more waiting to get paid!

Video Marketing: Integrated personalized listing videos, in-house video testimonials, onsite professional pictures, and video with Matterport and drone video.

CRM Integration: CRM is built into a paperless online platform to help manage contact scheduling and track client interaction. Microsoft 365 calendar and company email provided.

Transaction Coordinator: Built-in coordination for your transactions to make sure key deadlines are met, events are professionally coordinated, and transactions are successful.
CULTURE OF CARING

We believe that work is a part of life, not all of it. We strive to create a cooperative culture where learning goes both ways - for all the training and guidance we provide, it's often our agents who have the most to teach us. And the bonds we build extends beyond 9 to 5 - we're not simply looking for agents, we're looking for people who want to be a part of our family. You will be welcomed to work with our
Crescent Cares
initiative supporting multiple food banks, volunteer opportunities and the highlighted Collins Elementary holiday drive!
FIND WHAT YOU'VE BEEN MISSING

If you're already an agent, you know how hard it can be to build momentum in this business. Often a bit of guidance and back-up can reinvigorate an agent's career and help them reach new heights. If you feel like you've plateaued - like you're capable of more but just need a shove in the right direction - it's time to join a company that's passionate about your success.
Broker First Mindset:
Broker Focused Commission Plans: Crescent Realty offers multiple commission plans from 100% to graduated splits. NO franchise fees, NO Realtor Association dues, NO local monthly fees, NO desk fees, NO marketing fees!!! More money goes into the Brokers pocket.
| | | | | | |
| --- | --- | --- | --- | --- | --- |
| Firms | Transaction Fee | Desk Fee | Lead Share | Franchise Fee | Transaction Mgmt Fee |
| Crescent Realty | $150-$250 | $0 | $0 | $0 | $0 |
| Other Agencies | $249-$495 | $99-$500 | 30%-40% | 5%-6% | 10%-30% |
In House Leads: We offer floor time to all brokers who participate in receiving leads through incoming calls, walk-ins, website, and social media leads as a free service.

New Office Facilities: New bullpen style office facilities offer computer workstations, private suites, revolving new office spaces, large classroom, conference meeting room, and Executive Style Boardroom.
Ready to step up to Crescent Realty?