BKG™ - Brokerage Atlanta
WE ARE LOOKING FOR AGENTS WHO WANT TO SERVE OTHERS AND GROW!
Your contact to learn more

Nakia Brooks
Operating Broker
BKG™ - Brokerage Atlanta
1305 Mall of Georgia Blvd, Suite 140, Buford, Ga 30519
BKG™ - Brokerage Atlanta has a unique approach to Real Estate brokering. We believe in a higher level of professionalism and thus we are a leader in agent training and development. Our clients benefit from our Collective IQ and team building environment. Our strength is built upon the solid professionals that we are proud to have under our brand and call bkgFamily. Our focus and high inventory of tools to service the real estate needs of the consumer is a staple of why we have been so successful.
WHY JOIN US?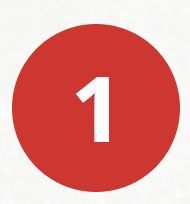 BKG™ - Brokerage Atlanta is one of GEORGIA'S FASTEST GROWING INDEPENDENT BROKERAGES
Agents in the area know us, we have been selling real estate in the area for 15+ years at a very high level, people want to surround themselves with successful people! Those successful people are here at BKG™! In the first full year, BKG™ ranked 131 out of almost 4,000 brokerages across the State of Georgia in Total Sales Volume and Transactions.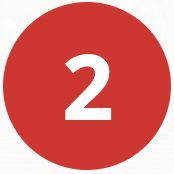 HUNDREDS OF LEADS PER MONTH
We generate hundreds of leads per month!! Our leads are given to chosen bkgAdvantage REALTORS® that convert at high level. Our in systems are the leads first point of contact. Our agents get warm lead appointments!! Anyone can become a bkgAdvantage REALTOR® here at BKG™ - Brokerage Atlanta.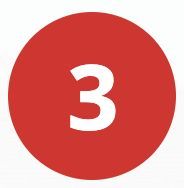 COACHING PRINCIPLES FROM CLUB WEALTH
Brokerage Atlanta's leadership are coached by ClubWealth which is a top real estate coaching company in the Nation. Our Executive Leadership is coached my Michael Hellickson himself!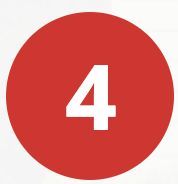 ADVISORS TO THE TOP REAL ESTATE TECH
BKG™ - Brokerage Atlanta leadership serves as advisers on the cutting edge of real estate technology and marketing. This advantage keeps our agents ahead of the competition.
Having successfully taught hundreds of THOUSANDS of real estate professionals across the country, we see what works and doesn't work and bring only the best of the best to our team!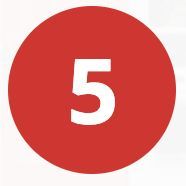 WHO DOESN'T WANT TO HANG OUT WITH THE COOL KIDS?
At BKG™ - Brokerage Atlanta, we like to mix up business with pleasure! We like to have fun while we are finding homes for our clients or helping them sell their homes, all the while, protecting them at ALL COSTS!
BUT! When it's time to have fun, no one knows how to do that better than BKG!
Are you ready for more? Then we're ready for you.